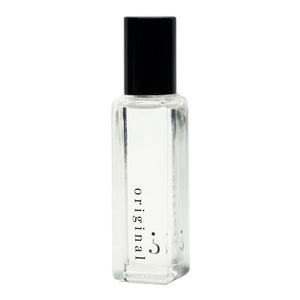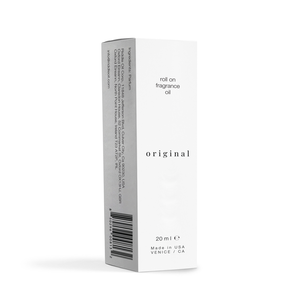 l ORIGINAL 8ML ROLL-ON OIL
A clean, subtle amber oil with a light musky base note. This unique oil smells differently on everyone and is considered a pheromone scent.
scent notes: amber and musk
Your fragrance oil will come in a 20ml glass bottle with a stainless steel roll-on ball applicator.